Reasons Why You're In The Way Of Your Own Job Promotion
You're an ambitious girl who works hard, and let's not beat around the office water cooler, you're awesome at your job. So, why do you seem to inhabit a promotion-free zone? While title changes are largely based on all of the things that you're doing right, it can sometimes come down to the seemingly small things that are keeping you away from that elusive next career step.
You stick to your job

description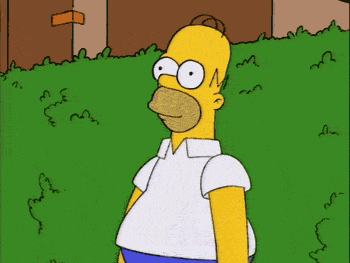 It's great that you're consistently getting your work done, but nothing says "Keep going, no promotion required" more than doing the minimum required and not having the initiative to go beyond that.
"It shows that you're not really willing to put in any more effort or exceed your boss' expectations. Similar to that is not putting your hand up to take on projects," says Roberts. "If you don't get involved, it might suggest you're not as passionate about your job as other people at work."