Say No To Negativity And Say Yes To Life!
At CLEO, we believe that happiness starts from being kind to yourself. The root of it all is the language your inner voice uses. We all have inner monologues, let's face it, but are you nice to yourself? Do you use positive and encouraging words or do you instead label yourself negatively?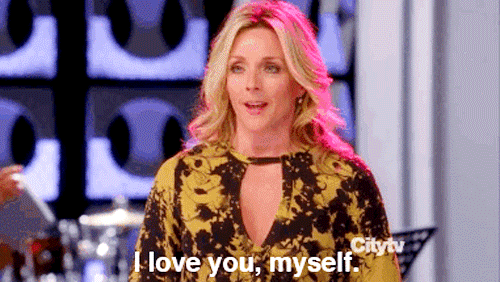 We understand that sometimes it's difficult to pick yourself up when you're in a rut. That's why we're here to help. Here are 6 ways you can say 'no' to all those negative thoughts. We consulted psychologists so you can hit 'X' on self-hate today.
THOUGHT NO.1: "I'M JUST NOT GOOD ENOUGH"
"People might develop this belief during childhood if their parents were overly critical or set excessively high standards," says Dr Timothy Sharp from The Happiness Institute (thehappinessinstitute.com.au). Take some time to focus on what you're good at and forget perfection.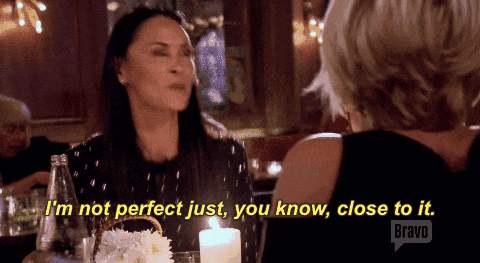 When you're trying too hard, it often leads to avoidance so nothing gets done. So long as you try your best, this leads to more productivity and, ultimately, more happiness.