Shows To Binge Watch With Dad This Father's Day!
Every third Sunday in June, we honor our Dad's with quality time, ties, good food (and some beers maybe) and, yes, maybe even control of the television remote. That's right, we are talking about Father's Day, celebrated by many nations around the world, honoring the man that is always there watching over you.
Unlike our moms, Dads are uncomplexed and prefer a slightly more chilled and a less frilly day spent with his loved ones. So, why take your dad to a crowded restaurant or movie when it is apparent that 'tapau'-ing some chicken wings and satay while hanging with his children in the family room, on the family couch, will put a smile on his face.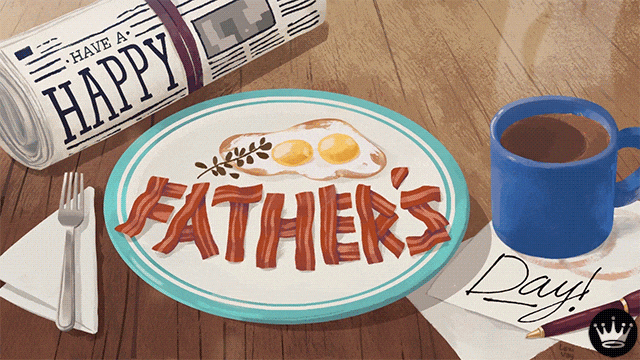 Just take a look at the Netflix curated list of potential shows for your Dad's viewing pleasure. Simple. Just figure out which one fits your old man and then show up with the takeout favourites, a six-pack and a smile. 
The Sentimental Giant 
Not all father's will, ever admit they have real feelings, or break out the tissues while settling in for hours upon hours of quality, emotionally-driven family dramas. But if your dad is all the above, plus a romantic at heart, then he will enjoy Gilmore Girls – A Year in a Life or period reenactment The Crown. Alternatively, there's also You Me Her too.
Netflix suggestion – bring out the hot cocoa or tea for these shows.