Signs To Realize When You're Spreading Yourself Too Thin
Multi-tasking has now embedded itself into our daily lives, sadly it no longer deserves extra brownie points. Regardless of whatever line of work you've devoted yourself to, it comes with planning, scheduling and a lot of time management. If you consider these your strengths, there's no surprise employers are keen on locking you down on hold.
It may seem like a lot to carry on our backs but as time moves forward, skills in these areas expand. Although we can be prolific as hell and schedule our days ahead, there's a possibility of spreading yourself way too thin.
There will always be people to meet, places to go and things to do. And you can't do everything.
Instead of waiting for a mental breakdown to happen ignorantly, here are some signs to look out for when you're taking on too much, too often:
1. exhaustion (all day, everyday)
An obvious one, but something to prioritise. Being on schedule adhere to a punctual reputation but if you can't allow yourself catch a breath, it calls for some relaxation.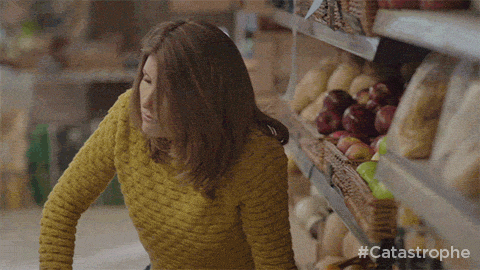 No opportunity is at lost because nobody is productive when their energy at 0%. Cancel and take the rest of the day off to yourself or reschedule for extra time to collect your thoughts.
#cleo, breakdown, cleo malaysia, daily, depression, management, memory, multi-tasking, obstacle, planning, realize, schedule, signs, sleep, spreading, stress, thin, time, work