Are You Suffering From Career FOMO?
It's easy to compare yourself with people around you and pick out the difference on the surface of it all. In terms of career, everybody goes at their own pace and opportunities varies. Don't put yourself down for what you see through a person's social media platforms, it might just be what they want to show you versus the reality of their daily struggles.
Everyone else is landing new, better jobs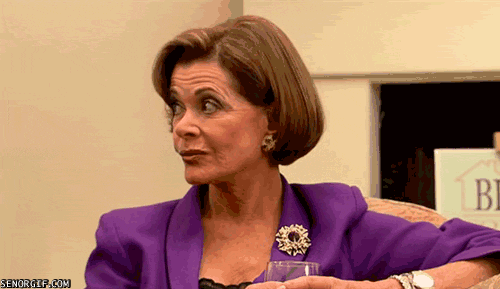 Reality check: FOMO, in career terms, leads to restlessness and job-hopping for the wrong reasons, explains John Lees, author of How To Get The Job You Love. "Career mobility is a positive thing if it's about progression and learning new skills. However, job-hopping because you think that the grass is greener in a different role is potentially career-destroying." Think to yourself, is the job your friend just landed really so much better than the one you've got?