Taylor Swift Just Released Her First Single In Years
3 years after the release of 1989, Tay Tay revealed her new album, Reputation, set to be released on the 10th of November! It's a pretty long way to go but that's not what we're here to talk about today.
We're here to talk about her new single (which will also be in the album) titled, 'Look What You Made Me Do'. Now, we all know that Taylor Swift doesn't write a song just for the sake of releasing new music. She always does it with something or someone in mind and draws inspiration from her life experiences.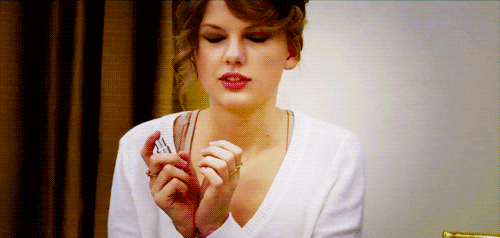 I think it's pretty safe to say that we all kind of have an idea of what this one is about (hint: starts with a K). Though I don't want to be too sure about it, there are a lot of signs hinting that the new single is indeed about Kimye and the whole snake saga.
I shall leave it to the investigators of the Internet to draw similarities and hints. Here's what the Twitterverse has to say (please take it with a grain of salt).
Some people are saying that the font is the exact same one Kanye used for his Saint Pablo tour merchandise:
— Ashley Weatherford (@sincerelyash) August 23, 2017