#TeamCLEO Downloadable Halloween Costumes For The Weekend
Halloween is just around the corner, and here at #teamCLEO, we're all trembling with excitement. We love Halloween, okay?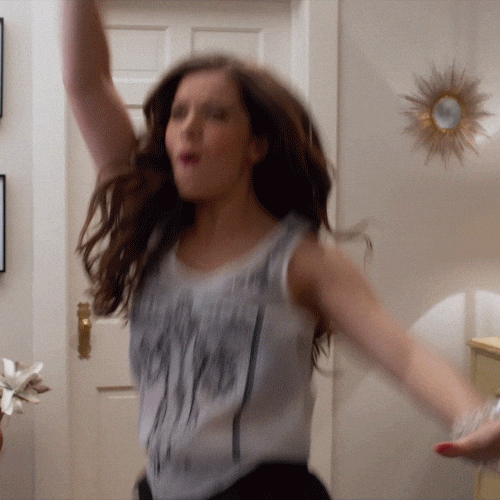 All Hallow's Day is one of the best holidays, in our opinion. The thing is, Halloween is a little sad in Malaysia though - there's no real trick-or-treating (unless you live in some upscale development) and there are no decorated spooky houses as you walk through the streets. Sigh.
What you do have, though, are some Halloween events that happen around this time, or you make your own. DIY. Costumes, friends, and a ton of booze.
If you have a Halloween engagement (haha engagement) to go to this weekend and don't have a costume already, fret not! Here are our very own budget CLEO Halloween costumes that you can whip up in around two seconds.
What you need:
A printer
Scissors
Some string
Just wear what you're wearing, print these printables, use the dots as indicators of where to poke holes, string some string through, hang around your neck then go out and get spooky. If people aren't convinced, place a beer in their hand and send them on their way. Boo! *Ghost emoji*
"am i pregnant or not?!?!" scare
Enjoy how bae sweats buckets when you "casually" tell him you're a week late. That, or that faint line on the pregnancy test, right. "IS IT POSITIVE OR NEGATIVE?!?"