#TeamCLEO's Top Reads Of The Week
Time to wind down and make time for yourself because the weekend is finally here and we've got a lot of stories for you catch up on!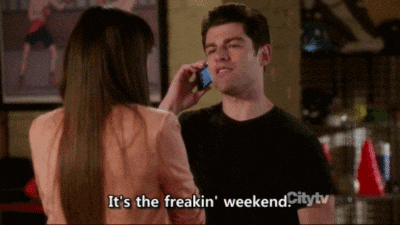 It's been quite an eventful week after the first round of Coachella Valley Music and Arts Festival 2018. From extraordinary looks that couldn't that caught our attention while scrolling through Instagram to dating rumours that Tyga and Iggy Azalea might be dating after being spotted getting cosy at the festival.
If you've missed out, keep yourself updated by liking us on Facebook or hit follow on Instagram! Swipe through below for our top reads of the week:
#cleo, #cleomsia, 2018, article, babi, biawak gemok, cleo malaysia, cleo msia, cleo my, clothes, coachella, creative, dua lipa, fashion, festival, how to, iggy azalea, instagram, looks, malaysian, mango, music, of, pain, period, reads, story, striped, stripes, style, styling, the, top, tyga, wear, week