#TeamCLEO's Top Reads Of The Week
ISSA FRIDAY PEOPLE! It's been a long week and we're ready for some down time.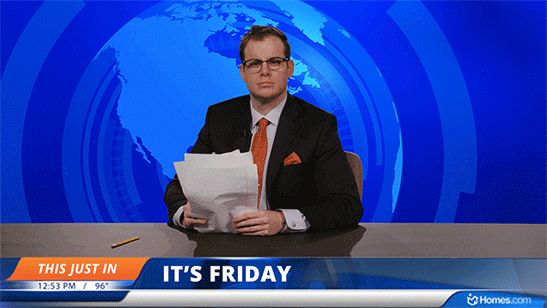 Whether it's hitting the gym or clearing out errands from your to-do list, we dare you to make it happen! Don't forget to spare some time and catch up on our top reads of the week below. Like us on Facebook or follow us on Instagram to always stay in the loop!
2018, baju, beauty, breakup, celebrity, channing tatum, CLEOTopShelf, couple, divorce, dyana sofea, eid, empties, fashion, fight, founder, future, hari, haters, hollywood, interview, jenna dewan, makeup, march, marriage, mubarak, news, of, politician, project whee, raya, reads, rhonwyn hagedorn, skincare, split, tatum, teamcleo, the, top, week, zalora