The Busy Girl's Guide To Meditation And Mindfulness
Don't have time to meditate? Here are the CLEO ways to hack your way to mindfulness.
Guess what – the free, inbuilt too that enhances concentration, improves libido and mood, lowers stress and can even make you a nicer person, is largely ignored. Yep, we're talking meditation. Although the concept of clearing the mind is highly coveted, actually making it happen can seem as improbable as being gifted in a Birkin bag. We have an expectation that we have to be good at it for it to work, but this isn't the right approach.
Instead of looking at mediation as something our minds should be naturally good at (like sleeping), it's simply a case of finding the right method that works for you. Lotus position is optional!
"I'M TOO BUSY…"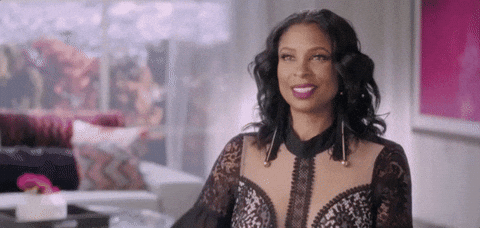 We get it, you're stretched to the max and being asked to find time for some sitting and ohm'ing sounds anything but relaxing. However, meditating, even in small doses, can help you focus and manage your time more efficiently. You don't need to change your routine to meditate. You can even do it on your commute to work – sure, the LRT is usually filled with loud people on their phones and jostling for seats, but a soothing meditation app can help you calm down before and after a busy day. Just remember to set an alarm so you don't miss your stop.
#cleo, app, apps, breathing, busy, calm, calmness, career, cleo malaysia, focus, girl, life, mantra, meditate, meditation, mindfulness, relax, relaxation, relaxing, zen