If There's No Sex, Is It Still Cheating?
Situation: Platonic sleepover (yes, it exists). Is it cause for concern from your S.O. ? We find out!
If you've ever shared a bed with someone you're attracted to and kept your clothes on, congrats — you've had a "platonic sleepover". There was no sex, but it wasn't nothing either. So what exactly is this nonhook up? As an example, Emily was on vacation and decided to meet a male friend who happened to be staying in the city. They met for dinner, then had a few drinks at the bar. He then suggested continuing the night over at his apartment. Despite both of them being in committed relationships, she agreed.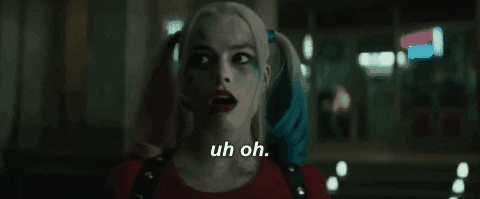 After a little too much to drink, amazing conversation and some intense eye contact, they suddenly found themselves in his bedroom. And that's when it hit her. "We can't do this," she said. "Let's just go to sleep."
Emily woke up the next day, a little confused but also assured by the fact that all they did was "just sleep", albeit in the same bed. But… Was it really as innocent as it seemed.
THE GREAT PLATONIC DEBATE Don't be fooled by the word "platonic" — it just means nothing physical happened. At the end of the day, if you got into bed with someone you're attracted to, chances are it still means something, even if you did nothing but sleep. "Sharing a bed is psychologically intimate, as it's a very personal space," says Dr Norman Li, an Associate Professor of Psychology.
And while on the subject of platonic relationships, there are two schools of thought on this. One is that there can be true friendship between two heterosexual members of the opposite sex; and the other, that some sort of sexual attraction will always be at play throughout that friendship.
The latter may be more true than you think, with a study by the University of Wisconsin Eau Claire showing that out of 88 pairs of opposite-sex friends, the men tend to feel more attracted to their female friends, compared to how the girls felt toward them.
#cleo, boyfriend, cheater, cheating, cleo malaysia, couple, dating, girlfriend, intimacy, intimate, love, platonic, relationship, sex, trust