Upgrade Your Relationship Diet
Cooking, eating, drinking, being merry and love all have more in common than you think. Done well and you're sweet, but a little too salty, and you're left wanting more. If things are getting bland, try these dating recipes on for size.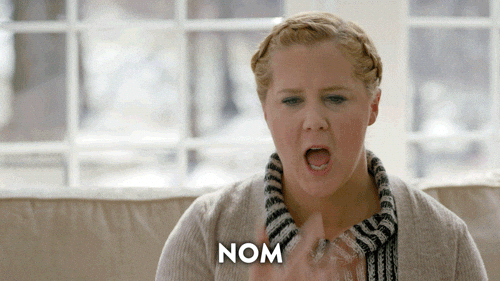 They say that the way to a man's heart is through his stomach but, hey, we're hungry too. In fact, we're hangry — hangry (and thirsty) for a relationship that isn't bad for us. If a healthy, balanced approach works when eating, what if the same sort of method worked for dating? Got you drooling? Yep, just call us your love dietitian.
THE FOOD ISSUE: THE RECIPE REQUIRES 1,576 INGREDIENTS
THE LOVE ISSUE: YOUR DREAM BOYFRIEND CRITERIA LIST IS INSANE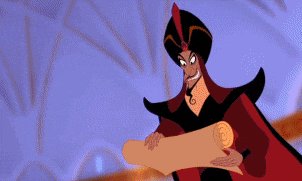 Look, it's OK. We know about the secret shopping list of attributes (man-tributes?). The biggest problem is that while some attributes are about as healthy as kale (must not be a psychopath), others are too restrictive (must be a Sagittarius-Capricorn cusp with Jupiter rising). "There's got to be an ingredients list for a successful relationship," says clinical psychologist Jo Lamble (jolamble.com). "It includes chemistry, commitment, shared values, some shared goals, and bringing out the best in each other. Not someone's age, weight, relationship history or body type."