Super-easy Ways To Get Out Of A Sexual Rut
Admit it, it's been a while since you heard the word "libido". Let's talk about getting over these common mood-killers.
When you don't want to, you don't want to. But what about when you do want to yet can't get off the starting blocks? Desiree Spierings, sex therapist and director of Sexual Health Australia, decodes — and knocks down — some of the common obstacles on your path to the bedroom.
"I'm Too Tired"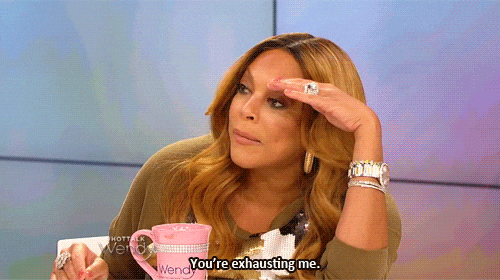 After slaving away at work and then thinking about what's for dinner when you get home
(unless bae just happens to be Jamie Oliver), sometimes you can't muster up the energy, even when you want to.
"Women wake up with a huge to-do list, and often sex either isn't on that list or is at
the bottom. By the time we get to it, we're exhausted," explains Desiree. She suggests some ways around this problem: "Create 'intimate opportunities' when you have energy — like sex first thing in the morning."
You can also try sending your guy some sexts throughout the day, which will help get you both in the mood. Desiree's number one tip is to tweak your priorities. "Make sex part of your to-do list. Ask yourself what will be more effective for keeping your relationship happiness at a high: doing the dishes or having sex?" Pretty sure sex wins.
"I'm Not In The Mood"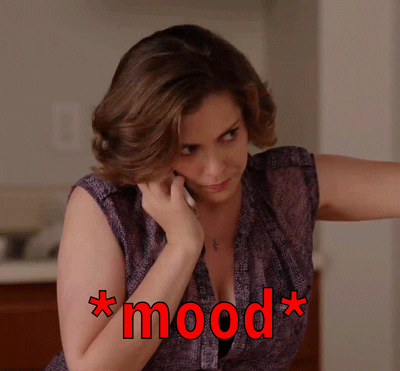 Sometimes all a guy needs to get aroused is one sideways glance from you. Not even that — a glimpse of half a boob will do it. And he probably assumes that it's as easy as 1-2-3 for you, too.
"It's actually harder for women, because the sexual response cycle in long-term relationships works differently," Desiree explains. "Once the honeymoon phase is over, you get your normal level of desire back, which is often lower for women." The way we get turned on is different to men as well. "Men's cycles are desire-arousal-orgasm.
They long for sex, they get aroused, and they orgasm. Whereas ours are arousal-response-desire-orgasm." External pressures can kill the mood, too. "Stress has a huge effect. People who are anxious can find it difficult to become aroused. Even anxiety about the way your body looks, or your own performance, can make the idea feel daunting."
So how do you shift from stress to sex? "Get that water boiling during the day. It's not about foreplay for two seconds, then sex," Desiree explains. "Think about it from when you wake up. Put something on that makes you feel good, think sexy thoughts, and plan a hot date."
"I Hate Him Right Now"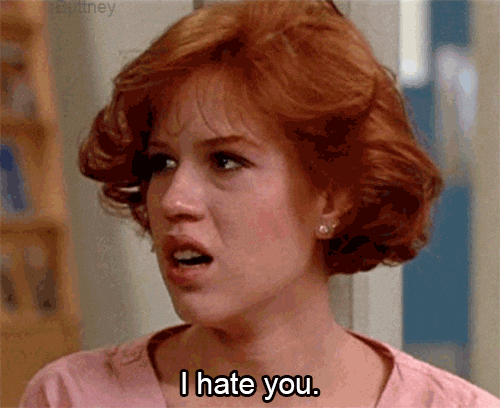 Unlike in the movies, where couples who have fights follow them up with sessions of red-hot lovin', in reality, a tiff can be a ladyboner-kill. "Resentment and anger are signs of a build-up of issues, and can lead to you putting a wall up and not letting your partner in," says Desiree.
The key is communication — talking about and resolving any issues can clear the way for some baggage- and worry-free sexy times. "It's important for both you and your partner to realise that women need emotional intimacy in order to feel in the mood for physical intimacy."
When new arguments pop up, try to deal with them early on so they don't snowball into colossal fights. And then reward yourself with some 'We avoided that fight' sex. You've earned it.
The Five Sex Commandments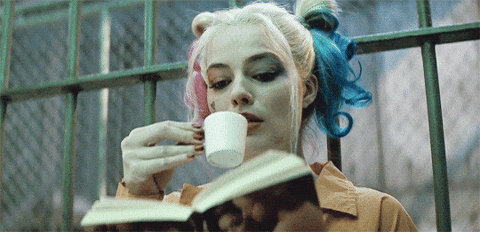 Just the tips for the both of you to be in winning form.
PLAN IT
"Sex doesn't have to be spontaneous to be amazing. If you prepare for it, you'll also be in the mood for it."
LOVE YOURSELF
"Be in touch with your own sexuality. You're not going to want sex if you don't feel good about yourself."
GET CLOSER
"Have a shower together in the morning, snuggle on the couch — get intimate!"
PUT SEX FIRST
"Start to see closeness with your partner as being your priority."
FOREPLAY ALL DAY
"Flirt with your partner — chances are it will lead you both to the bedroom."