5 Real Ways To Upskill Yourself For A Career Boost
Original Reporting Gayatri Bhaumik, Aminah Ahmad | Additional Reporting Yap Jin Wen | Featured Image Pexels.com
It's no secret that if you want to get ahead in your job, you ought to hone the skills that are most relevant to the current market. The most in-demand today? They fall into two main categories: digital skills like coding, data analysis and digital marketing; and "soft" skills like critical thinking and cultural awareness.
Ashish Raivadera, Head of Private Practice for South East Asia at Major, Lindsey & Africa, says these skills are especially important given the fast-changing landscape, with automation and artificial intelligence taking over more and more jobs. "Professionals will need to continually learn new skills and understand how to apply a variety of commercial scenarios in one working lifetime," he says.
Here's how you can hone these skills and beef up your resume.
Digital marketing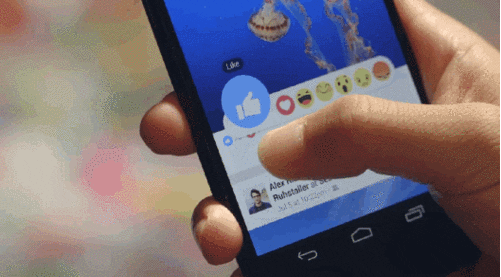 Digital media has changed the world and marketing strategies with it. With more than 20 percent of the world's population on Facebook, a brand's online presence has become as important as its products and services, and traditional corporations are forced into the world of digital marketing.
"Increased digitalisation has triggered a demand for candidates with experience in digital marketing and e-commerce," says Ingrid Liew, a senior consultant at Robert Walters Singapore.
"We have seen a sharp rise in recruitment for marketing roles that are digital-focused, as organisations transform their business (from traditional to digital go-to-market models), and look for talent that can help them get there."
A course you can do: Digital Marketing Consultancy (DMC) offers short-term classes in Digital Marketing for as low as RM1,200. You can find out more at dmhubtraining.com.