5 Real Ways To Upskill Yourself For A Career Boost
Original Reporting Gayatri Bhaumik, Aminah Ahmad | Additional Reporting Yap Jin Wen | Featured Image Pexels.com
It's no secret that if you want to get ahead in your job, you ought to hone the skills that are most relevant to the current market. The most in-demand today? They fall into two main categories: digital skills like coding, data analysis and digital marketing; and "soft" skills like critical thinking and cultural awareness.
Ashish Raivadera, Head of Private Practice for South East Asia at Major, Lindsey & Africa, says these skills are especially important given the fast-changing landscape, with automation and artificial intelligence taking over more and more jobs. "Professionals will need to continually learn new skills and understand how to apply a variety of commercial scenarios in one working lifetime," he says.
Here's how you can hone these skills and beef up your resume.
Data analysis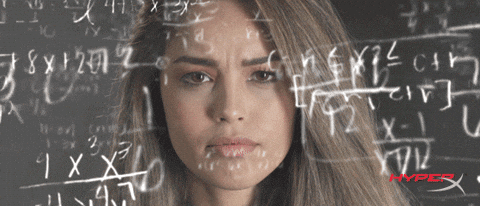 Knowing your audience and being able to measure performance through data is just good business sense. While data analysis may come in handy for research in some jobs, it has become a necessity in others. For example, jobs in marketing require you to be able to analyse trends and audience engagement.
"Technology has given rise to hybrid roles such as digital marketers who rely on data to plan and manage campaigns," explains Ingrid. So while Excel is still important for traditional data analysis, digital tools like Google Analytics, Sprout Social and Tapinfluence are equally vital.
A course you can do: ikompass Malaysiaoffers a three-day course (followed by six months of online learning and an exam) called Big Data Foundation.