Running around the playground, going camping with your friends, falling down and scraping your knees. Kinda sounds like what every ordinary 11-year-old would be doing.
This was not the case for 11-year-old Ayu who just last week married a 41-year-old man in Golok, Thailand. Last Saturday, the Star reported of such a union when 41-year-old, Che Abdul Karim Che Abdul Hamid from Gua, Musang took the 11-year-old Thai girl as his third wife.
With social media platforms and local (and now international) online news platforms abuzz with the news, #TeamCLEO can't help but ponder on how times have changed. How different it was to be an 11-year-old back then with very little, almost zero responsibilities on our shoulders.
Here's what #TeamCLEO had to say about their year as an 11-year-old: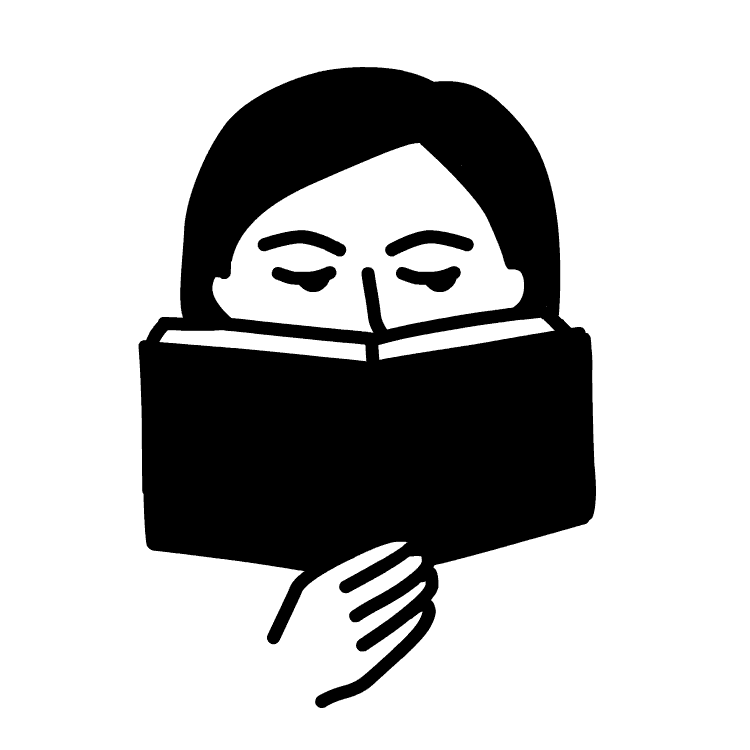 "When I was 11, I was climbing trees and running around with my dogs in our garden. I was taking part in and winning races for my school. Reading, I was doing lots of reading, encyclopaedias, Enid Blyton books, history and geography magazines. I was obsessed with books. I was NOT thinking of boys or getting married or being married off. I was dreaming…my plans were to travel the world." – Seema Viswanathan, Editor-In-Chief. 
#cleo, activities, adventure, backstreet boys, child, child bride, childhood, children, cleo malaysia, coming of age, dance, enid blyton, exploring, family, first crush, first love, friends, hannah montana, horses, journal, kid, life, marriage, neighbourhood, period, play, playing, read, sing, stories, when i was 11, womanhood, write