Which Calvin Klein Fragrance Are You?
Calvin Klein has always been a brand representing the rebellious, the free and edgy individuals.
Back in the 90's, if you were cool, you were wearing CK One. We're pretty sure most of our relationships in the '90s started when we slow danced with a boy and caught a whiff of their CK One.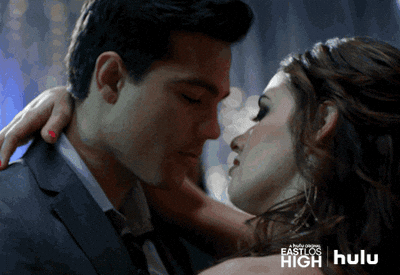 Over two decades ago, CK One debuted its groundbreaking unisex concept that went on to define the era of the 90's. It was accompanied by an edgy campaign lensed by Steven Meisel and featuring a diverse range of androgynous and iconic personalities featuring the legendary Kate Moss.
Now comes a new wave of rebellious youth in our generation with the modernized CK Fragrances.
Which CK Fragrance represents you the most?
CK ONE
You're the OG rebel just like how CK One is the OG scent representing the rebellious youth. You've been a rebellious force from the start and you don't care what  You're your own individual!