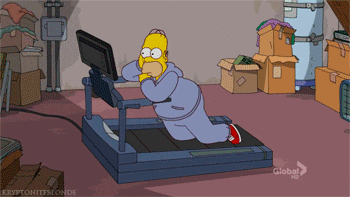 Let's admit it, it's pretty boring to run on the treadmill for an hour straight. You're staring at the same view or zoning out and hoping that time would pass faster. In order to add a little spice to your usual cardio routine, we've rounded up some fun runs you can sign yourselves up for — based on your personality!
you're a little Hardcore
Every year we kind of get excited about the Viper Challenge. Happening this year in Genting (15 July) and Arena Shah Alam (9 Sept), the marquee obstacle-based community challenge has our hearts aflutter (and not just from doing the course itself!). For more info, check out their website here.