For Women Of All Shapes And Sizes, The Ashley Graham X Swimsuits For All Summer Collection Is Magical
The gorgeous supermodel Ashley Graham has always been an advocate for body positivity. Ashley was the first ever 'plus-sized' model to grace the cover of Sports Illustrated magazine in February 2016 and also British Vogue magazine in December 2016.
Tell me, why did it take so long for a 'plus-size' model to be on the cover of household publishing names?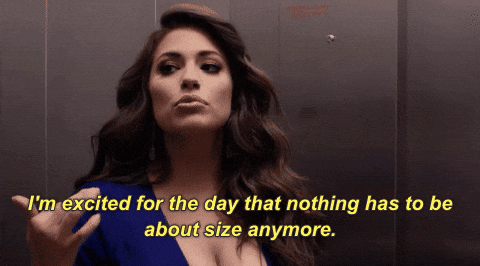 But, nevermind that because not only is Ashley changing the world one magazine cover at a time but she's also doing it one swimsuit at a time.
She's launched not just one but a second collection with swimwear line, Swimsuits For All and the collection is KILLER.
A swimwear line that caters to women of sizes 4-22, the new Ashley Graham x Swimsuits For All Summer collection is… Wowza.
Watch the smokin' hot campaign video right here: