Work It Off At The Office And Stay Productive AF
Sugar slump? Late nights? Try these health tricks to up your productivity.
When Rihanna sang "Work, work, work, work, work", she knew what was up. The hustle has never been so real — in the age of start-ups and Insta-fame, everyone is pushing the limits as far as their following can see. But then the inevitable rolls around. All those late nights you've pulled trying to meet KPIs and close deals have turned you into a zombie. Keep the grind going with these health hacks.
The Big 'O'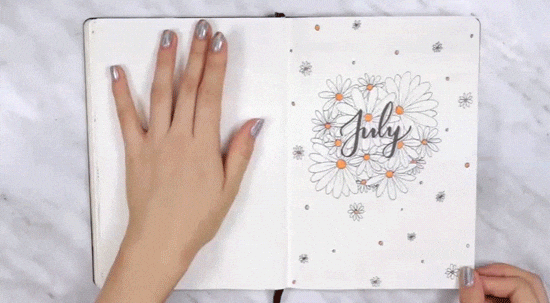 Minds out of the gutter — it means organisation! Get the most out of your work by starting a bullet journal. Just grab your notebook and start jotting down what you need to do that day. It'll clear your mind and help with stress.
Tip: Just have two trays on your desk. One for new, another for you to 'deal with it'.