10 Online Dating Mistakes To Stop Making
Dating in the 21st century has not gotten easier. Sure, you can meet people online but if you're not doing it right, you'll end up bitter, frustrated and emotionally drained. Avoid falling into these online dating pitfalls and you'll have a much better experience.
Chatting up way too many people at once.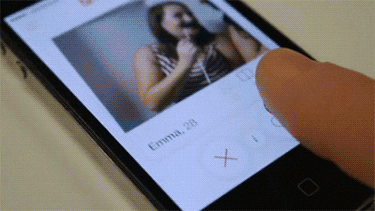 If you've gotten to a point where you can't match the name to the face without checking their profile picture, then there are too many.