10 Signs You're In A Toxic Relationship: Get Out Now!
Falling in love comes easily for some people. They meet someone, things click, they go out on a few dates and find out they have some things in common and BAM, they're in love.
But once you're in a relationship — or more specifically once you're in love — you're immediately blinded by everything else. You've probably had a girlfriend who was in a "toxic relationship" and you were begging her to get out of it but she wouldn't listen because she was blinded by love.
Don't be her! If you see these signs come up, get up and get out, girl. No man is worth sacrificing your happiness. According to Psychology Today, "toxicity comes in all forms — name-calling, physical abuse, lying, gossip and all the internal turmoil that results from being in an unhealthy relationship." #TeamCLEO spoke to clinical psychologist, Sarah Zehan who said, "toxic relationships can also affect your mental health by causing stress, anxiety and depression."
If one or two of these signs pop up, then take them as a warning that you need to do something about your relationship. But if you find yourself nodding to more than five of these signs then honey, something needs to be done. Here are the 10 signs you need to look out for if you're in a toxic relationship:
They pressure you to do the deed before you're ready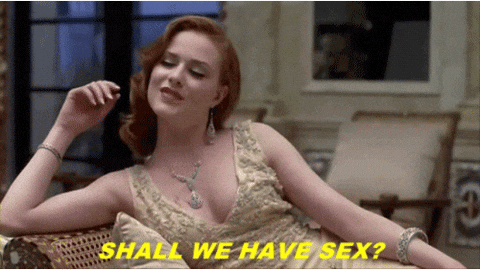 According to Sarah Zehan, toxic partners also tend to be extremely controlling. Getting intimate is always a big step in a relationship. For some it might be easy to separate their emotions when getting physical but most of the time, it doesn't work that way. If your partner is pushing you to do the deed before you're ready and doesn't understand why you want to wait, then maybe you should take some time apart and re-evaluate things. Are they only with you for the physical benefits?
#cleo, abuse, All Women's Action Society, apologise, argument, benefit, break up, cancel on plans, change, cheated, cheater, cleo malaysia, clinical psychologist, controlling, dreams, family, friends, goals, needs, pressured, privacy, sarah zehan, seek help, sex, signs, threatening, toxic relationship, unsupportive, women's aid organisation