10 Simple Tips To Save More With SST Around
It's been slightly over a month since SST took effect, how are your finances coming along?
Related: How Will SST Affect Your Spending? 5 Things You Must Know
Luckily for many of us, most basic necessities are exempted from the tax, so shopping for groceries and infant food products is no longer a financial burden. Parents would be delighted to know that baby diapers and baby bottles are also tax-free!
And good news for us ladies: there will be no more Pink Tax on menstrual products! According to The Star Online, Malaysia has removed the Pink Tax on menstrual products including panty liners and sanitary pads.
Other consumer products that are exempted from SST include goods like medicines, newspapers, gardening seeds, insecticides, adult diapers, wheelchairs, eyeglass frames, and vehicles including bicycles, motorcycles below 250cc, and forklifts.
Banking transaction fees, doctor's fees at private hospitals, domestic flights, individual health insurances, movie or theme park tickets, top-ups for prepaid plans, maintenance services, and construction services are also tax-free.
Check out our 10 simple tips to save money now that SST is in effect:
2. Pay off your credit card debts; be smart with your credit card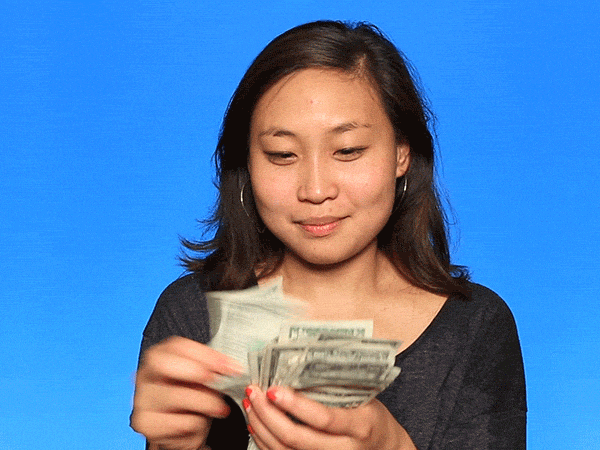 Missing too many payments will ruin your credit score, which is a loss on your part, as a good credit score can be used to negotiate lower interest rates for your credit cards, loans, and mortgage. Make sure you pay off all your credit card debts if you want lower interest rates for your card. Visit the financial counsellors at AKPK if you're deep in financial troubles.
Related: 5 Smart Things To Do If You're Falling Behind On Credit Card Bills
Not paying your bills on time is also bad, as you'll be slapped with late charges. If making full payments is too burdensome financially, you might want to switch to credit cards with lower interest rates. You can also consider credit cards with no annual fees. Another alternative is to get a credit card with a 0% balance transfer. This allows you to settle your debts by transferring your existing debts into the new card without any interest.