10 Super Simple Ways You Can Save Money Daily
Don't wait till the end of the month to gawk over your credit card statement and wonder why you're always left broke. Saving doesn't have to be hard; you can start right now with some of these easy-peasy tips!
Wait before you buy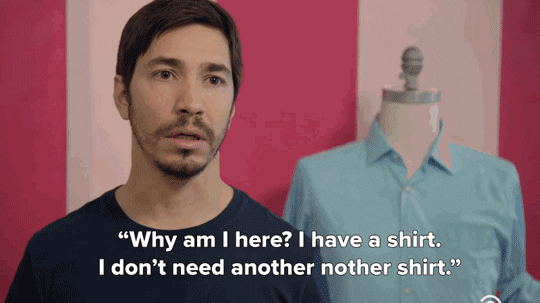 It's so easy to get anything we want these days with just a click of a mouse, especially since we don't even have to physically take out cash. A general rule is to wait 48 hours after you've spotted something you like that's above a certain amount. If you're physically at the store, stop for at least 10 seconds to ask yourself why you're buying the product. Most of the time, you'll find that these are things you want and not need, and will probably forget you even wanted it when it's out of sight!