10 Things Not To Do In Your 20s
Flipping out that the clock is ticking and this definitive decade of your life is running away from you? Get a grip. Because these years should be about crossing things off your anti-bucket list, explains Joel Meares.
1. Stay where you are.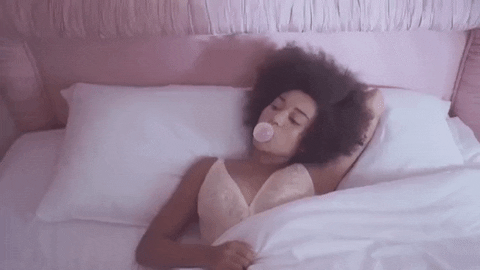 I first entered my twenties in an English village called Englefield Green, a wealthy spread of pubs and houses in Surrey. I was on an exchange semester, having a miserable time. It was cold and wet, British and all; plus I was also away from my friends back home and didn't fit in with the people I met. One most nights, you'd find me in my shoebox of a dorm with a Domino's tandoori chicken pizza in my lap. Do I regret going abroad, though? No. While I may not have had the kind of experience the pamphlets promised, I learn a lot about myself while scoffing that red-edged chicken. Like, how to be comfortable on my own, for one.