10 Tips To Get Over A Breakup
Breakups are incredibly hard. You would think it would get easier with the amount of heartbreaks we go through in life but in fact, they get harder. Luckily for us, the cure is almost always the same.
"He Had Lots Of Annoying Habits!"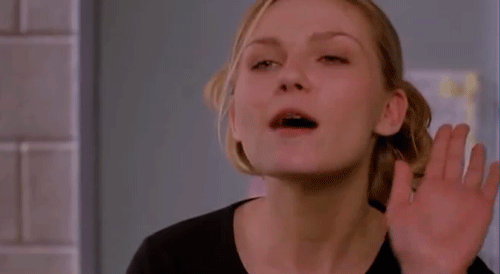 Maybe he farted a lot. Or he was always late when picking you up. Maybe he never took you out for dinner and constantly forgot your anniversary and birthday. The right guy would never do those things!