20 Mistakes Every 20-Something Makes
Because, hey, your twenties are for learning anyway! But if you've ever wanted to pull an Eat, Pray, Love moment, the time is now. 
Chasing After The Guy Who Doesn't Want You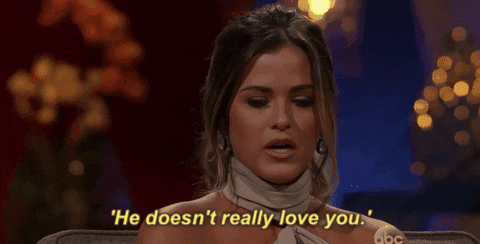 There's always that one guy who pops into your life with the sole interest of sleeping with you.
Naive and young, you fall for it and keep chasing him even though he's so done with you. If he doesn't answer your calls (like, ever), takes a day or two to reply your texts and never asks you questions about yourself, well then girl, we're gonna direct you to this life-changing book/movie called "He's Just Not That Into You". Let him go.