5 Most Annoying Types Of Colleagues (And How To Handle Them)
Starting a new job is always exciting, but soon you'll discover that every workplace comes with colleagues who can quickly and easily destroy your work mojo. That's why you secretly love to hate and hate to relate to the sitcom The Office, after all. It takes skill, patience and a huge sense of humour to endure some of these annoying co-workers you'll spend time at the water cooler with, but here are some tips on how to make things a little easier!
The Loudspeaker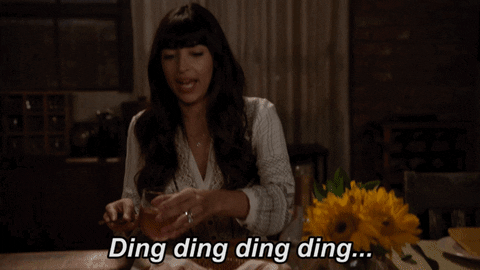 Yes, we'd love to get to know you more on a friendly basis, but we really did not need to know how your best friend's cousin's sister just got dumped or that you have a suspicious itch where the sun doesn't shine. No matter on the phone or smack in the middle of the office, Loudspeakers can be heard talking about their personal lives from rows from rows away, which is super distracting when you're trying to rush out a presentation.
Handle it like a pro: Unfortunately, Loudspeakers needs to be told (loud and clear, of course) that they are a disruption to the workplace. Some may not realise just how thunderous they are, so you can let them know that the whole office is listening and they are potentially embarrassing themselves. If you're not the confrontational type, then invest in some really good noise-cancelling headphones.