5 No-Pressure Date Ideas For New Couples
After months and months of "hanging out", the official "first date" looms over the two of you like a terrifying cloud. What can you possible do that you haven't already done? How about just relax and try out one of these no-pressure date ideas instead.
Bring out your inner child.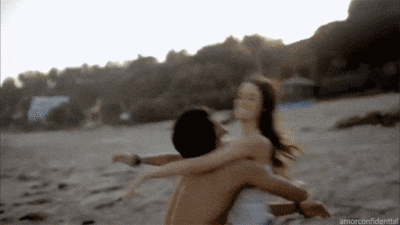 Stop at a children's toy store and get exploring! There's absolutely no pressure and you'll even learn more about each other's childhoods. Maybe you could even pick up an outdoorsy fun-filled toy like a kite or a Frisbee.
It's a drink off!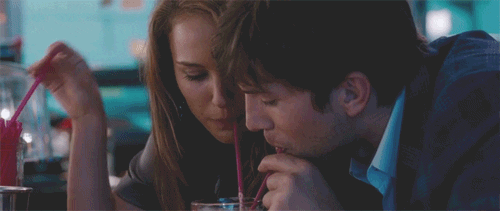 Instead of blowing half your pay checks over a night out and about, have a night in. Agree to both buy a bottle (or two) of wine under a certain price limit and have your very own wine tasting session at home. Half the price, twice as romantic.
Get artsy with an art gallery date.
People often forget about this tried and true classic because museums and art galleries are thought as as boring and frumpy. But there's something magical and peaceful about contemplating a piece of art with someone – revelling in its beauty and uniqueness. If art isn't your thing, then try a history, sport, or cultural museum. The possibilities are endless.
Dinner date with a twist.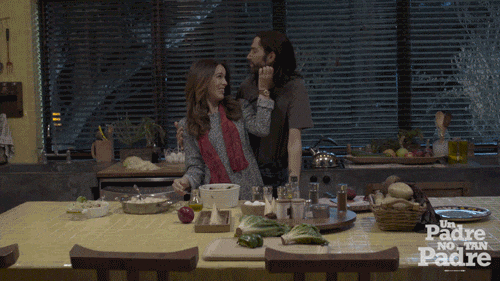 Ditch the reservation and cook dinner together instead. Get adventurous and try out a recipe for ramen, lasagne or even pizza. Either you're a perfect kitchen match or are totally awkward together, you'll be in it for an interesting time.
Create signature cocktails for each other.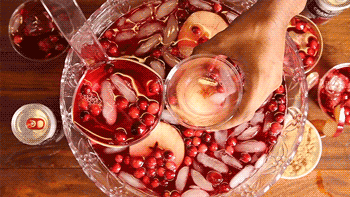 Set aside time to experiment, throwing in different mixtures of alcohol and flavours until you find one that's well suited for each other. It'll be a fun giggly time for all involved, and hey, you might even have a good story to tell one day at your wedding.