5 Signs That You're In A Relationship With A Man-Child
Let's be honest, we all have a childish streak – there are just some things in life that make us act our shoe size, not our age. Admit it, you've been a child (remember the time that barista didn't give you a perfectly drawn fern on your latte?) and so has your boyfie. Whether he's the perfect embodiment of an #InstaHusband or just a regular bloke, sometimes boys will be boys… right?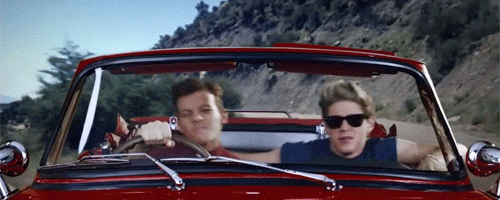 They crack lame jokes (read: farting under the covers and trapping you in there) and goof off with their friends — no matter how old they are. But there's a time and place for everything and as it is, people start getting ready to settle down and get serious. Especially once the big 3-0 looms around the corner. Darn you society for placing a ticking time-bomb on our lives.
As much as we love our boyfriends and their wacky antics, there's a very fine line between a man and a man-child. Read on to see the 5 signs that you're actually in a relationship with a man-child.
he doesn't talk about the future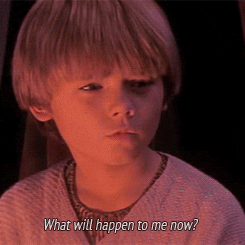 Sometimes, even Yoda can't predict the future
We all enter a relationship for the long haul, and we do think about the future from time to time. Have you ever heard of him talking about the future? Plans to own a house, start a family, build his own career? According to CEO and Co-Founder of Lunch Actually Group Violet Lim, a mature man knows what his goals are and will hustle hard towards them. "By working hard, he takes action – not just saying 'I want a big house for us in five years!' without even having a down payment ready." A man-child is all talk, no walk. A man who's serious about his relationship, and himself, would do more, not talk more.