5 Surprising Beauty Uses For Baking Soda
Thank the kitchen gods, because baking soda doesn't just do wonders for your food, but also helps you look your best from head to toe, literally! Check out theses beauty hacks achieved with the practical powder.
Teeth whitening.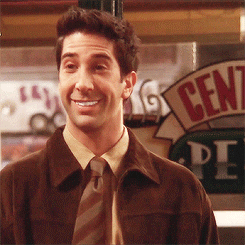 For whatever reason that your teeth may be yellowing or stained, you can rest easy now, because all you have to do is add baking soda to lemon juice to make a DIY teeth whitener. Apply the solution to your teeth evenly with a toothbrush, and allow it to stay on the teeth for about a minute. Repeat weekly, and voila! Your hundred watt smile is back.