5 Travel Essentials Every Wanderlust Needs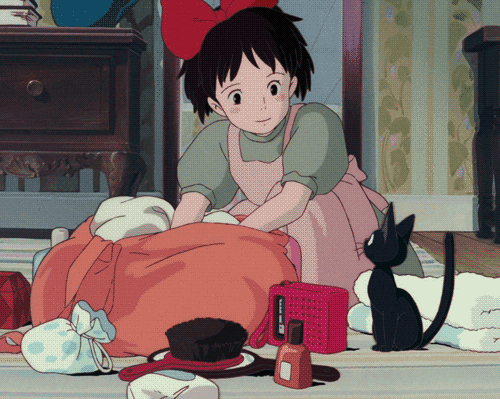 We're not talking about clothes, shoes or cameras here, but instead, let's get into the things you really need. The kind of things your mother would remind you over and over to bring, the kind you wouldn't think you'll need until you're stuck in a sticky situation and wished you've listened to her. Shall we begin? 
1. First aid kit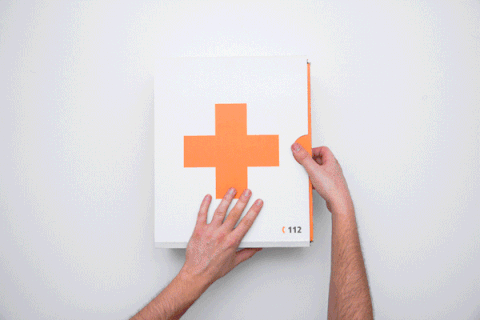 You might be thinking "ugh why waste luggage space for this?", but trust us, you'll be glad when an unfortunate event sneaks up unexpectedly, or even when a painful blister is forming for walking around too much.
Get a ready-made one here or simply assemble it yourself with some bandages, alcohol swabs, Panadol and small pair of scissors in a durable container.