5 Travel Essentials Every Wanderlust Needs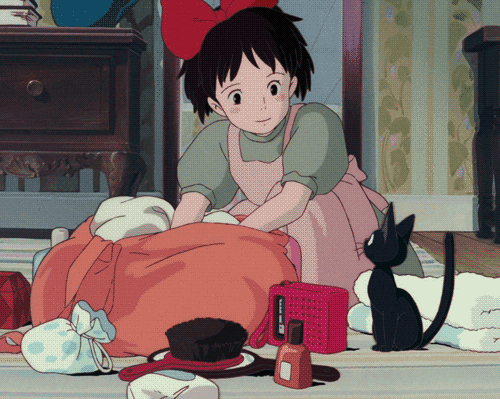 We're not talking about clothes, shoes or cameras here, but instead, let's get into the things you really need. The kind of things your mother would remind you over and over to bring, the kind you wouldn't think you'll need until you're stuck in a sticky situation and wished you've listened to her. Shall we begin? 
2. Neck pillow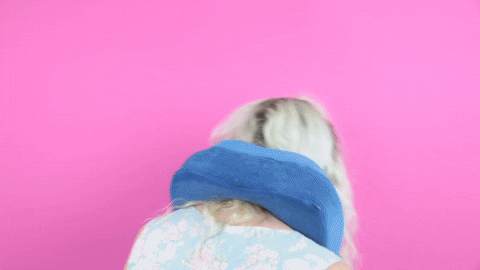 Don't sacrifice your comfort during a long-haul. Keep a neck pillow on you when travelling to avoid sore necks or sleep deprivation. Inflatable, beads-filled or made of clever memory foam, choose from a wide array of selections here.