5 Travel Essentials Every Wanderlust Needs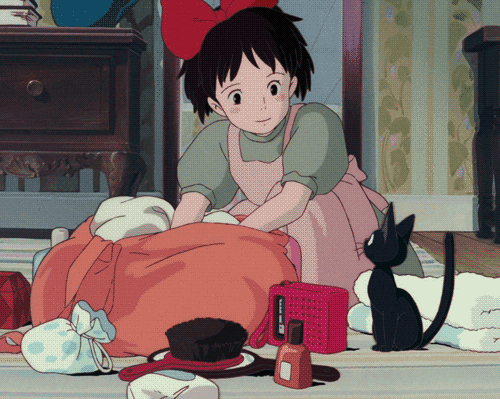 We're not talking about clothes, shoes or cameras here, but instead, let's get into the things you really need. The kind of things your mother would remind you over and over to bring, the kind you wouldn't think you'll need until you're stuck in a sticky situation and wished you've listened to her. Shall we begin? 
3. Wet wipes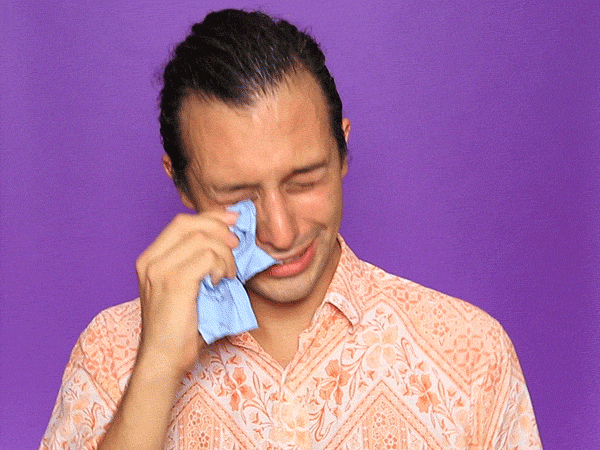 This is one of the few things that comes in very handy during a trip. Wipe your hands after rummaging through trinkets at the night market, clean away the dirt on your shoes after a good hike or freshen yourself up after a 12-hour flight, the list goes on and on. Pick an antiseptic one up at your local pharmacy or get it online here.