6 Common Nutrition & Food Myths That Are Not True
The internet is rife with less-than-accurate "facts" regarding diets and eating right. You may not want to totally ignore them though, as there might be a kernel of truth to them. We're separating the science from the silliness to get you the bikini bod of your dreams.
The Myth: One type of diet is superior to others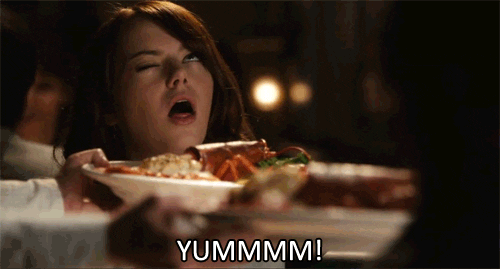 The Truth: We're all individuals with unique wants and needs. Your body is no different. Finding what works for your body and its nuances and intolerances will take time. No diet is a fit-all, and if you're looking for one that'll suit your needs, you're going to have to work with trial and error.