6 Everyday Habits That Are Giving You Bad Skin
You're well past puberty but still dealing with gnarly skin problems?
Having adult acne can be quite the struggle. You thought that you would have grown out of your awkward teen zits but luck is just not on your side. Instead of feeling like you're back in high school, why not narrow down the root of the problem?
Yes, that's right, it's time to look into your daily lifestyle because there are many factors that can contribute to your bad skin. The sneaky thing about it is that it could be something that you're doing every single day. So let's see what could possibly be contributing to your dull, pimply, unhealthy-looking complexion.
Stress Overload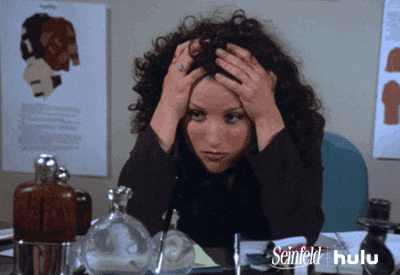 Juggling work, family, friends and bae will eventually take a toll on your health. From those late nights clubbing, to the all-nighters in the office, your skin is definitely paying the price for it. A great solution to this is to try out these awesome apps that calm your mind on the go.