6 Guys Tell Us What Gets Them Excited
We always assume that a guy only has one thing on his mind that gets him excited – sex. Most of the time, it's a 'wham, bam, thank you ma'am' classic.
But did you ever think that there is more to a guy than just doing the dirty deed? Did you ever ask him what actually gets him excited?
We got 6 guys to share with #TeamCLEO what gets their hearts fluttering:
MORE THAN PLUG AND PLAY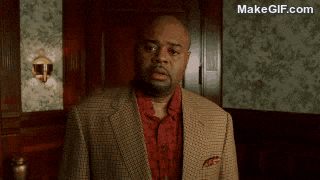 "I can't do the one-night thing. I know we're in the age of Tinder and all that, but for some of us it's just not attractive. I prefer building a connection; I just love the little things that make you feel really close to someone, like lying there and watching them sleep and feeling so happy that you're with them. Then having them sleepily open their eyes in the morning. Or them burying their head into your chest. Just like Zayn sang in "Let Me", our sex has meaning. For me, it always has to be special and mean something." — Alex, radio production assistant, 24.