6 Guys Tell Us What Gets Them Excited
We always assume that a guy only has one thing on his mind that gets him excited - sex. Most of the time, it's a 'wham, bam, thank you ma'am' classic.
But did you ever think that there is more to a guy than just doing the dirty deed? Did you ever ask him what actually gets him excited?
We got 6 guys to share with #TeamCLEO what gets their hearts fluttering:
BUTTERFLY KISSES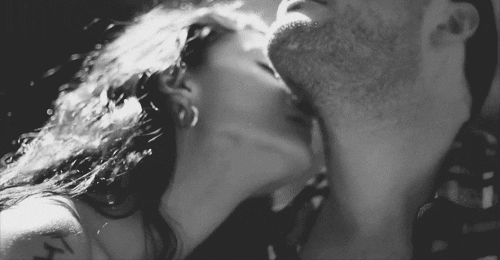 "What's really special? I like lying there after we've done it, and when she kisses and nuzzles my neck and lays on my collarbone. It's very hot and intimate and makes me ready for round two…" — Sam, gym owner, 28.