6 Small Ways To Boost Your Mood At Work
Being happy at work is directly related to how much you like your job. But even if you feel kind of 'meh' about your job, there are ways to elevate your office mood. Whether it's sprinkling in small pleasures or keeping your body comfortable – a little can mean a lot. Here are some ways to give your work mood a boost!
Put protein in your breakfast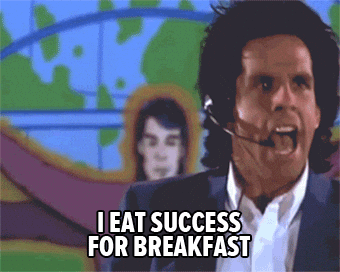 Research and studies back up what you've been hearing your entire life – a healthy breakfast will do better to jump-start your day than any coffee will. To help keep blood sugar levels steady throughout the day, make sure your breakfast includes lean protein, which cranks your engine and helps you feel fuller for longer.