7 Beauty Tips for Brighter-Looking Eyes
Between balancing a work life, personal life and everything in between, it's hard for your eyes to maintain their luminous glow at all times. But don't burn so bright – you'll burn out. Here's how you can revitalise and re-energise the windows to your soul. 
Blue Genes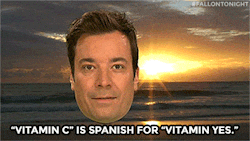 Some of us just drew poorly on the genetic lottery pool – deep set eyes and thin skin can result in dark circles that draw attention away from the eyes themselves.
Not all hope is lost though, as there are many collagen-building creams that can help with this. And if you're looking to pack a real lightening punch, look out for one with vitamin C for that flowing, flawless finish.