7 Budget Grocery Shopping Tips To Save Money
With the constant increment of living cost in our country, we can't help but to start budgeting and shopping smart. Stick to these money-saving tips and outsmart your supermarket!
1. Pounce on coupons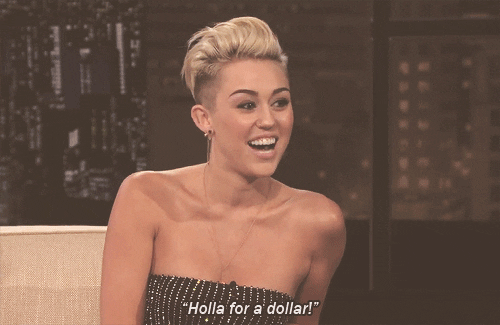 Don't shy away from these tiny paper cut-outs because they can cut your spending by at least 30 per cent. If you can't find them in your dailies, check out malaysiafreebies.com for coupons or your supermarket's website for their latest promotions.