8 Childhood Movies To Get You Through The MCO
Earth to the CLEO gang, how are we all holding up with the Movement Control Order (MCO)?
Let's be real, the COVID-19 is severe and we need to take it seriously. ICYMI, Defence Minister Datuk Seri Ismail Yaakob said that the army will be assisting the police in enforcing the MCO starting from Sunday. Our job is simple, just stay at home. Be responsible.
Now that the weekend is upon us and we take a break from work, we've got plenty of time to lounge around, catching up on our fave series. But if you need something that'll take your mind of this crazy time and take you back to your childhood, we've compiled some movies that might just trigger some good ol' memories.
Mary Poppins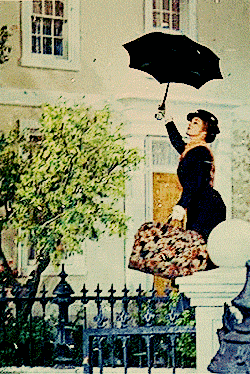 A spoon full of sugar definitely makes the world go round, and this Disney classic is just it. Mary Poppins is a movie that has its quirks but is still filled with grace and moral virtues.
The rooftop chimney dance and the penguin dance remain iconic though.