8 Reasons Why Being Single Is Awesome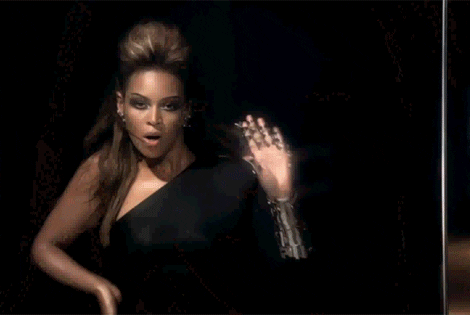 Are you starting to feel not-so-awesome because you're single? At least at one point in our lives, we collectively drank the relationship kool-aid and bought the rhetoric about how being in a relationship will make us happy… or at least, happier.
Well, not all of us will find that special someone and ride off into the sunset someday, and maaaayybe, it's not all bad.
Here are some reasons why… 
The big decisions are yours to make
You never have to compromise or turn down an opportunity for someone else. Sure, there will be time in the future to make responsible mature decisions after consulting with your other half, but that time is not now!
If a job opportunity, lifestyle change or a sudden trip pops up, you don't need to consult or consider anyone else. And you don't have to waste your time wondering, 'what if'. Just up and go.