8 Signs That He's Just Not Boyfriend Material
Sometimes, a relationship is just not meant to be no matter how hard you want it to work. It's hard to walk away once you've invested time and energy into something. No one is perfect, but here are some warning signs that he's just not boyfriend material. 
Some people *are* pretty damn near perfect though… 
He just doesn't have time for you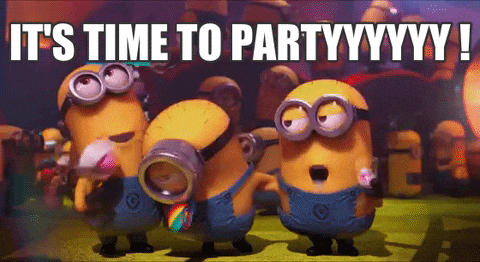 He wants to see you, he really does, except he's just too busy. He's swamped at work 7 days a week, you can't blame the guy, right? No, honey. If a guy really wants to see you, he'll just make things work to see you. It makes things worse when he has no time to see you cause he's tired from work but is able to turn it up at the club with his bros.