8 Ways To Work Smarter, Not Harder
Do you marvel at that colleague of yours who can seem to have her morning coffee, eat lunch daily and still leave the office on time while you slog away at your desk in constant hunger? Being a hard worker does not necessarily mean that you're getting things done in the best way possible. Here are some tips on how to make your work day more productive without having to put in the extra hours!
Get a ready-to-work routine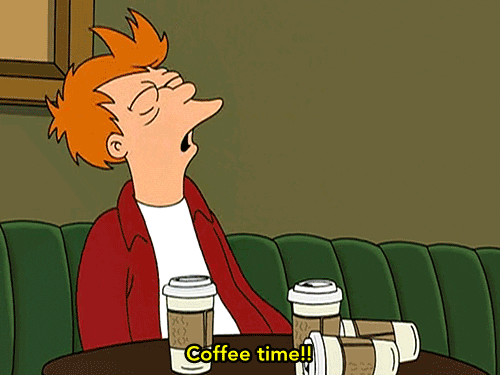 Maybe you need to start the day at your desk with coffee and some time to browse your favourite news sites. Or perhaps you need to have a big breakfast and bring up your playlist. Build a routine that tells your body and brain that it's almost time to start work. The end of that routine is your cut-off point and your cue to get down to business. You can also continue with a work routine after that: perhaps checking your emails first, then making a to-do list for the day. You'll find yourself to be much more organised and calmer to take on your tasks!
bosses, career, colleagues, habits, hard, job, office, productive, productivity, saying no, skills, smart, work, workaholic