CLEO's Glossary Of Dating Terms For 2018 Part 2
We loved curating part 1 so much that we had to bring in a part 2!
Related: CLEO's Glossary of Dating Terms for 2018
Okay, you've met this guy, and you're kinda into him. It's the morning after and you're with your girlfriends for brunch and tried to explain last night's date… but you don't have the right words. We're sure you've been there before.

We feel you. So, we've put together a list of lexicon that, err, don't exist … yet. When it comes to love, sex and everything in between, some things can't be expressed in words. Or maybe they just haven't been invented yet.
Instabang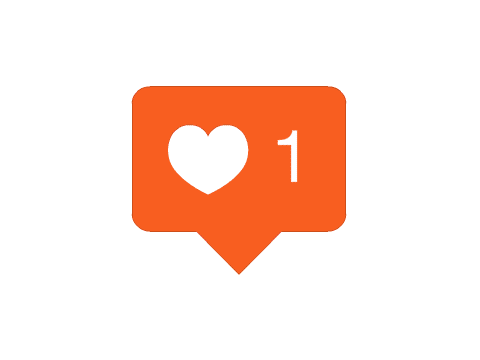 Definition: You know, when you sleep with someone you met via social media.
Example: "He followed me on Instagram, I followed him – cue Likes and Comments. We eventually met up and it was on like Donkey Kong. My very first Instabang!"