Foods That Lower Stress (And Your Waistline!)
Ever find yourself reaching for the ice-cream and potato chips when you're stressed? Tempting a it might be, they're not just detrimental to your waistline but also your health on the long run! Here are the edible stress-busters that are also kind to your waistline that you can reach for instead.
Avocado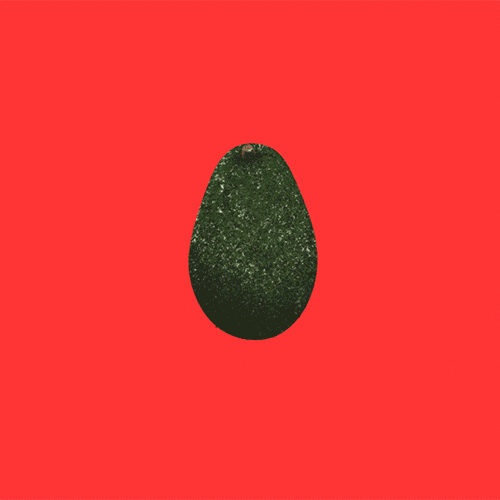 These little power-packed fruits are full of B vitamins which are proven stress-relievers. Not just that though, they're also packed with monounsaturated fats and fiber, both of which help keep you full. The delish creamy texture makes it a perfect alternative for butter so spread it on toasted wholemeal bread and munch your stress away.