The 5 Types of Frenemies To Dump
Frenemies are so 2012. You know, when Gossip Girl was still on TV and your life goal was to be one half of Serena and Blair? Well sweetheart, it's 2018 now and it's time to leave these toxic people where they belong – your past. Build better friendships by dumping these people who drag you down!
The one who's only there to use you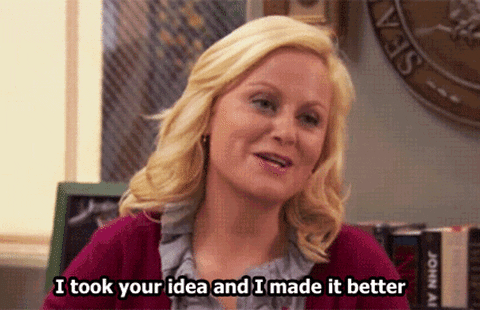 We keep people around based on the benefits it brings to us, there's no denying it. Sometimes it's the intrinsic value that they bring; companionship, conversation, or even their wacky sense of humor. Other times it's more selfish reasons – it could be the people they know or their ability to find free drinks. But there is a special word from the Easter Island that summarizes the type of friend you should dump; Tingo, which means "to borrow things from a friend's house, one by one, until there's nothing left." Leave the people who only take and don't give, they'll only suck you dry.