How Will SST Affect Your Spending? 5 Things You Must Know
Update: Star has reported that Domestic Trade and Consumer Affairs Minister, Datuk Saifuddin Nasution Ismail has said that members of the public can now lodge SST related complaints via Whatsapp to 019-2794317. Since the implementation of SST, the ministry has received over 640 complaints regarding food and beverage prices in restaurants.
Datuk Saifuddin Nasution Ismail has also mentioned that action will be taken within 24 hours of the complaint.
Last month, the new government announced their plan to reintroduce the Sales and Services Tax (SST), which will come into effect on September 1, 2018. The SST will replace the Goods and Services Tax (GST), which has recently been set at 0%.


According to The Sun Daily, Finance Minister Lim Guan Eng said the SST will be set at the former rate of 10%, which was the same rate before GST took effect.
However, SST rates can be anywhere between 5% and 25% based on the previously imposed SST. Meanwhile, various industries are still waiting for more information on implementing SST.
For example, the prices of hotel rooms and services will depend on whether or not the hotel industry needs to charge Service Tax as they did prior to GST, according to Malaysian Association of Hotels president Sam Cheah in a report by The Star.
There are also those who view the 10% SST rate as too high. Recently the Malaysian Retailers Association (MRA) has urged the government to set the rate for the upcoming SST at less than 6%, according to The Edge Markets.
So far, many experts are expecting prices of goods to be lower in general, though potential price hike is expected on some items, and also the charges or cost for services rendered if SST covers a wider range of services.
For example, the services rendered could be from a company to an individual, like professional services, or from a company to another company.
More information on the implementation of SST will be gradually announced by the government. In the meantime, there are a few things that you must know before SST kicks in.
Check out the 5 significant SST impacts you must know:
Pricing for ride-hailing services may remain unchanged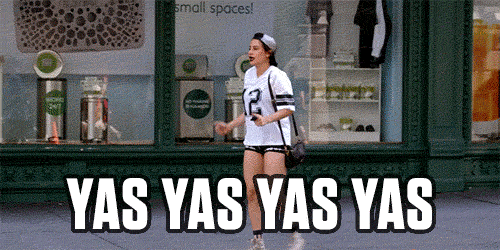 In a recent press conference, Grab Malaysia Country Head Sean Goh said there won't be much impact on its pricing once SST comes into force on September 1. "We do not have details on the impact of SST yet. Currently, we do not expect pricing to really change. What we are trying to do is try to displace as much of the cost in the system as possible," he told reporters after signing a memorandum.