Local Subscription Boxes In Kuala Lumpur That Will Change Your Life
Subscription boxes can be skeptical if you're not fully aware of what you're getting yourself into. It's important to gather information available before you actually pay. This way it'll serve it's true purpose and you'll be able to check out one more thing off your to-do list you don't have to worry about throughout the week! Isn't that awesome?
It's also almost like receiving gifts … but from yourself. TREAT. YO. SELF!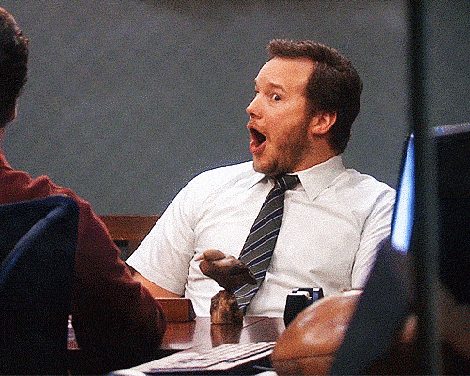 Below are life-changing subscriptions you'll want to hop on ASAP:
boxgreen
Ever find yourself munching on junk food after lunch time at the office? Yeah, you're not alone. Being productive or unproductive (whatever floats your boat) is never complete without some snacks in hand! Boxgreen satisfies all of your cravings with healthy bites all in a box. You can share it among your hungry colleagues with over 50 varieties.
Packages: RM290/month that feeds 2-5 people which includes 50 snacks.